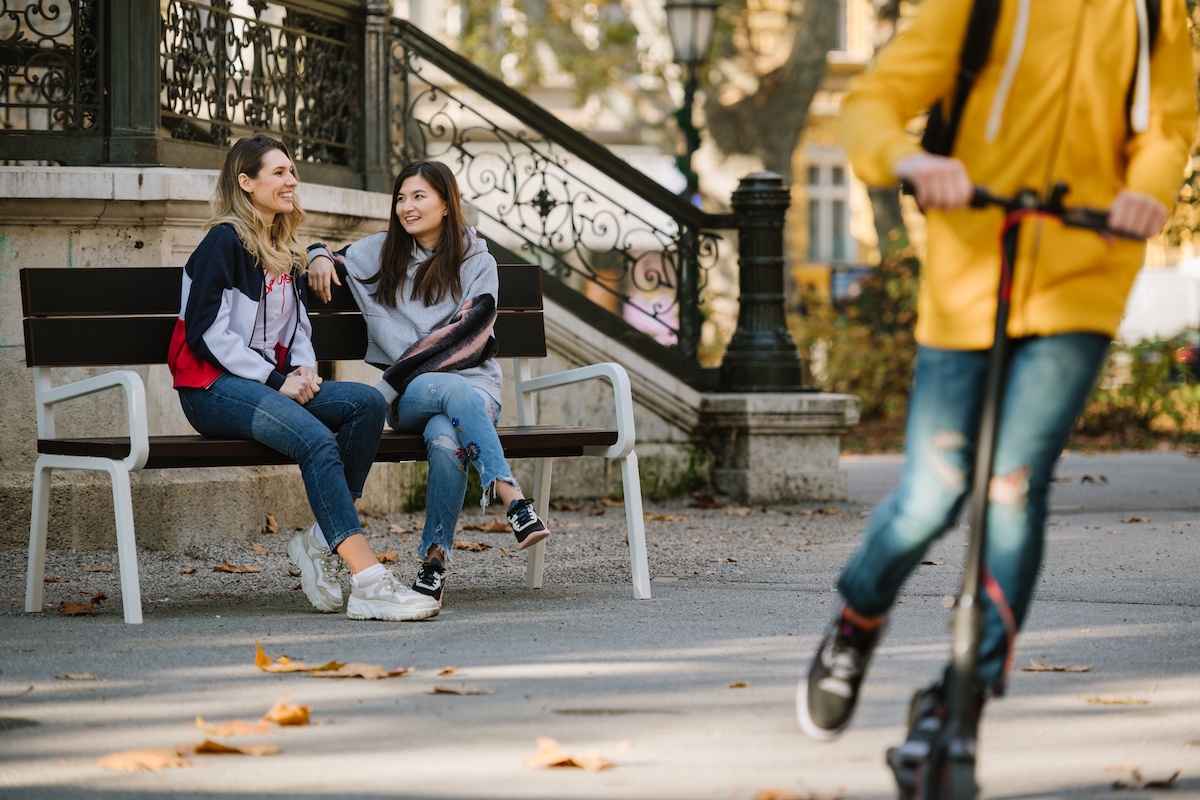 Steora smart benches
Make public spaces more enjoyable with internet access, phone and vehicle charging stations or advanced OOH advertising powered by AI without energy expenditure through our sustainable and connected benches.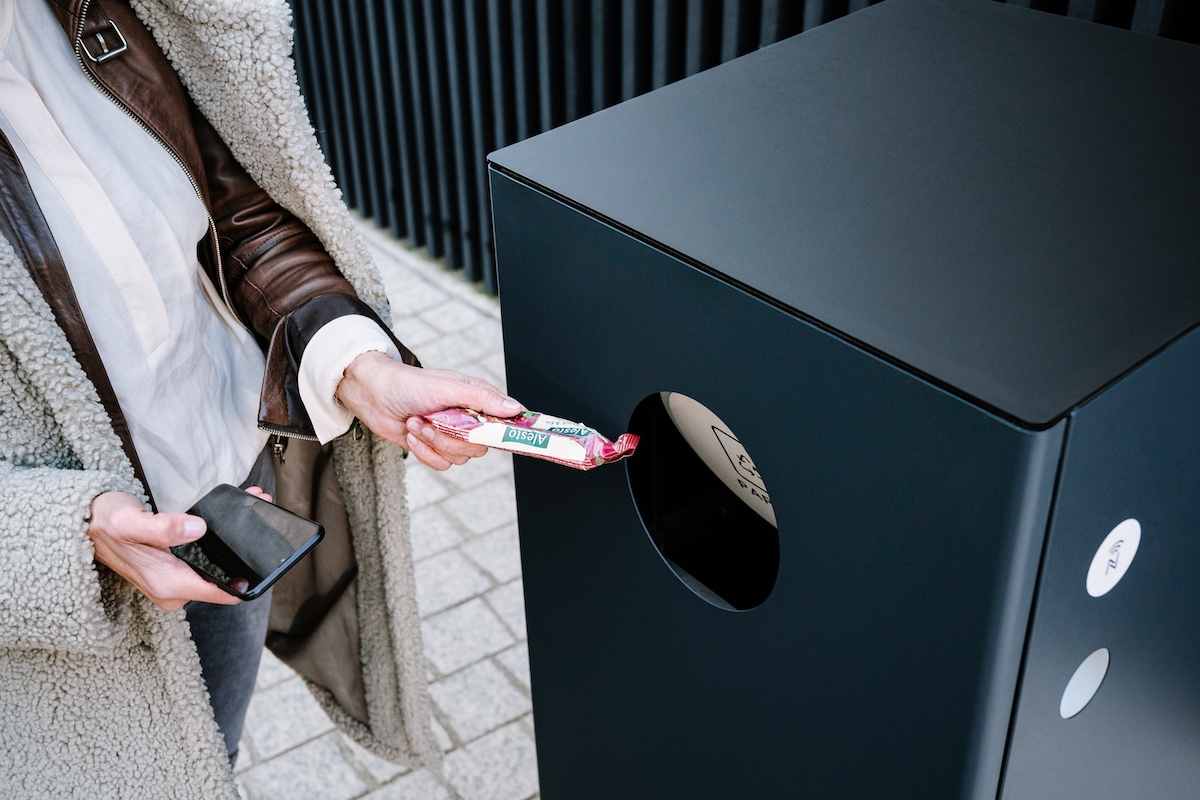 Terra waste containers
Revolution to waste management. With waste compaction system, set of smart and reliable sensors and real-time connection to Solos smart city dashboard, cities can now save millions of euros every year and make their public spaces cleaner and healthier.
Ask us anything about our products and learn how they meet the needs of urban dwellers.