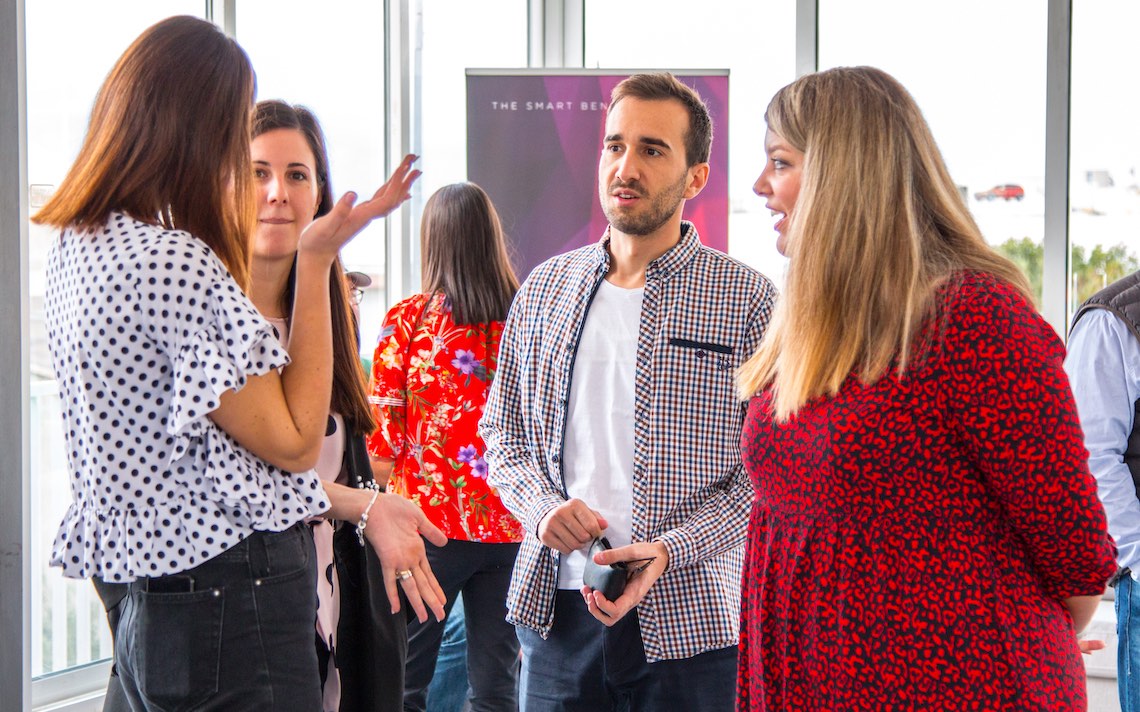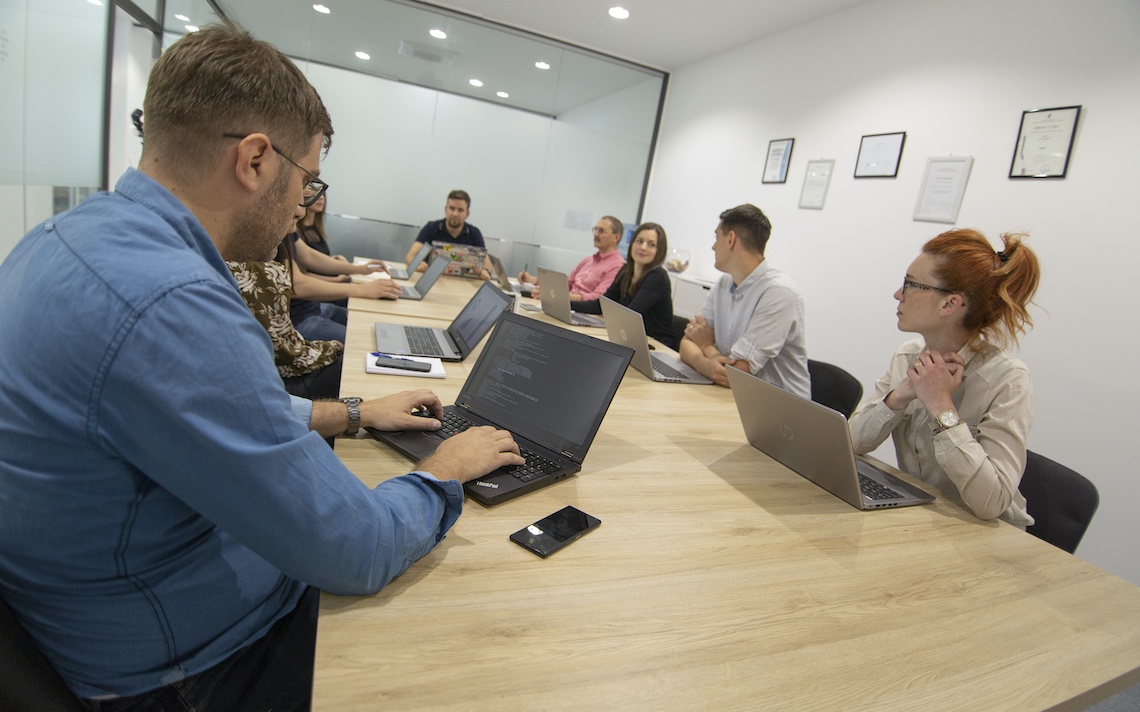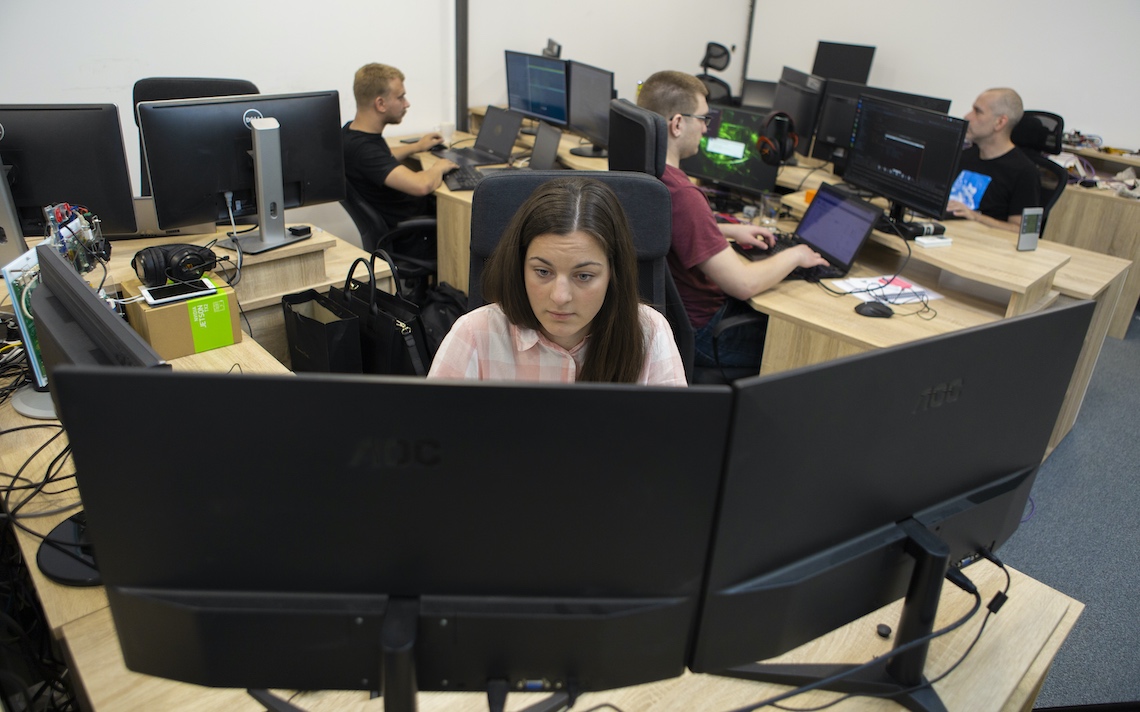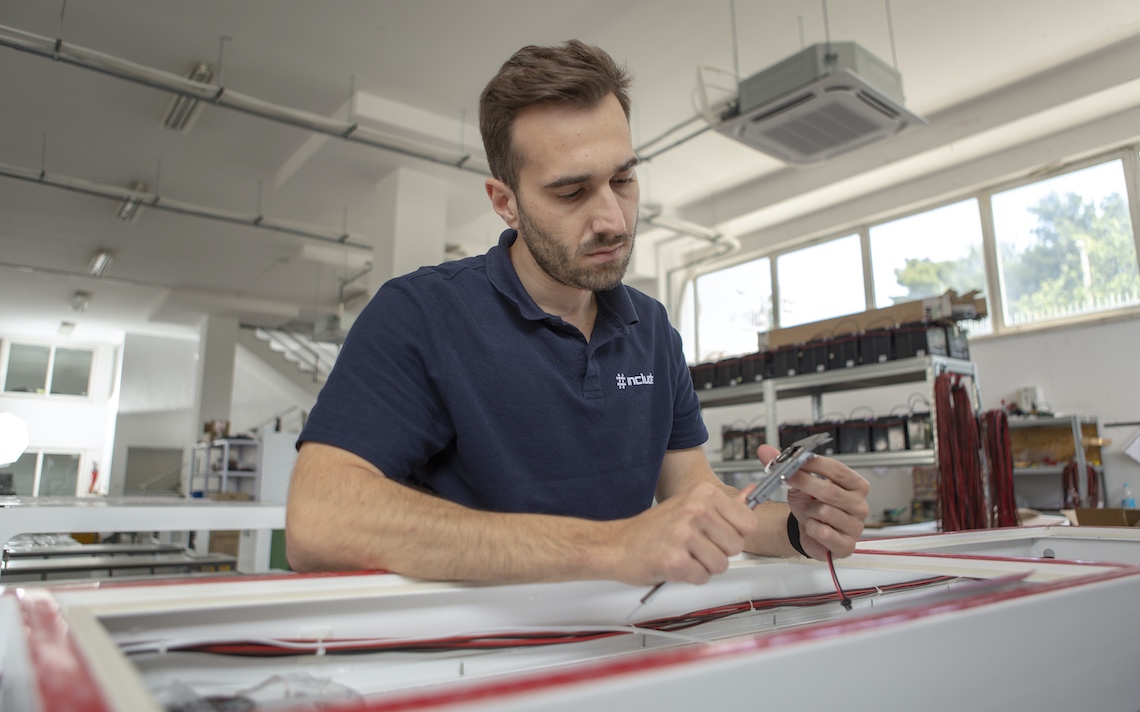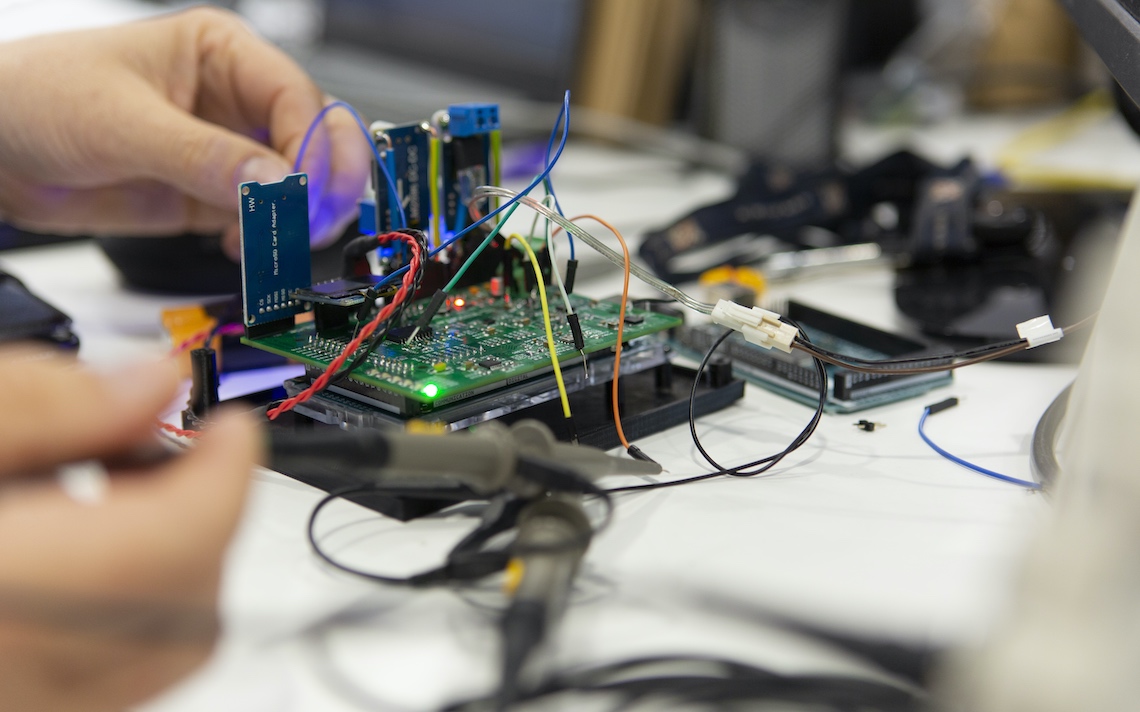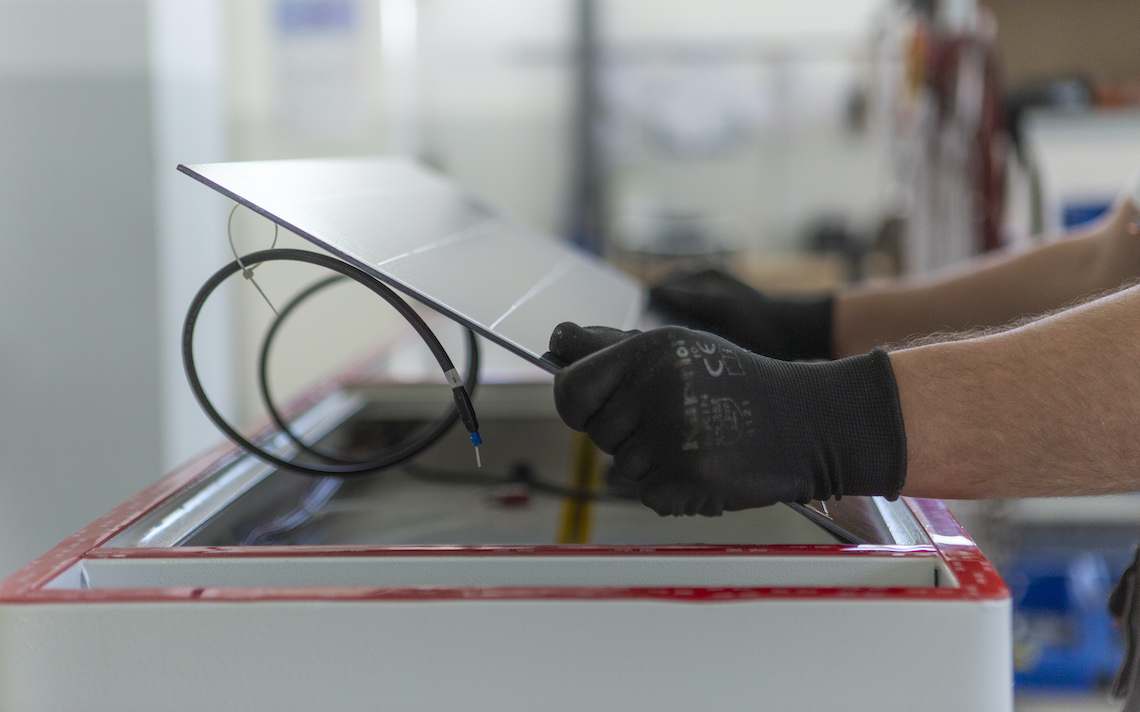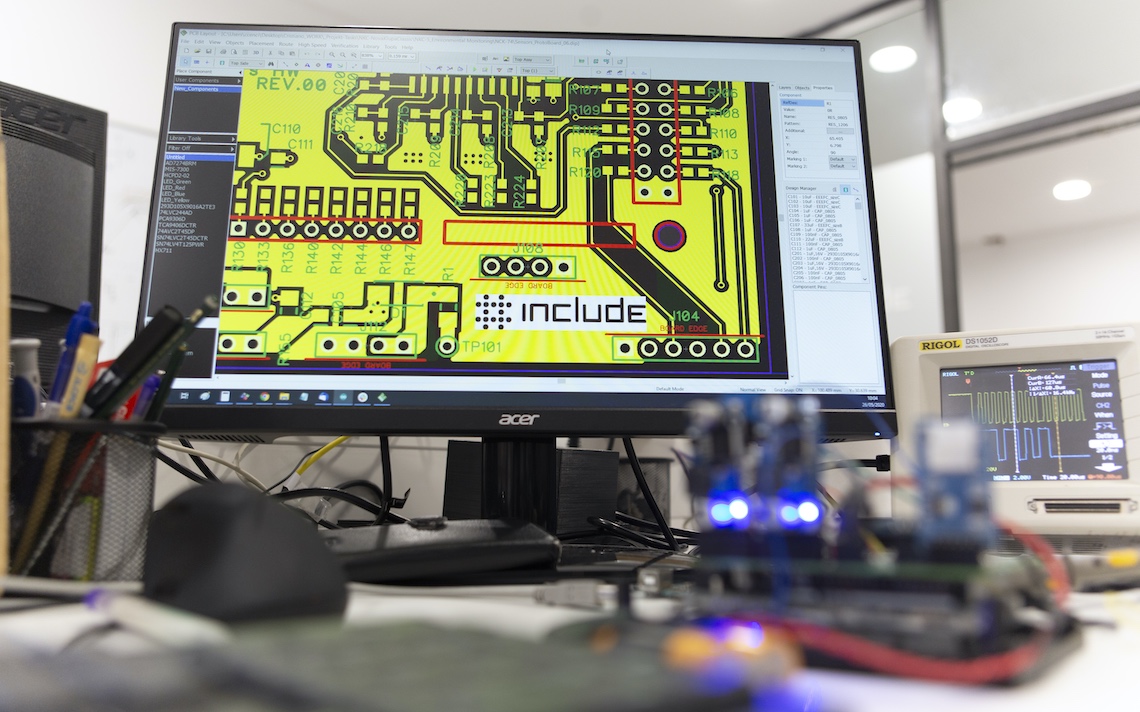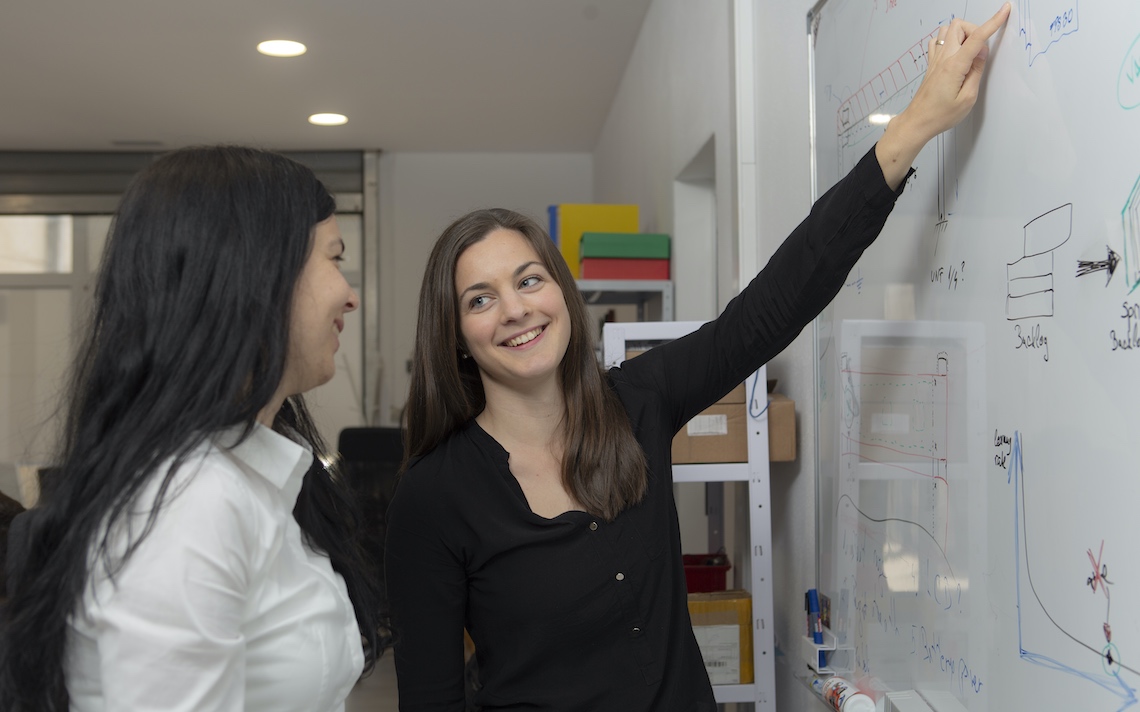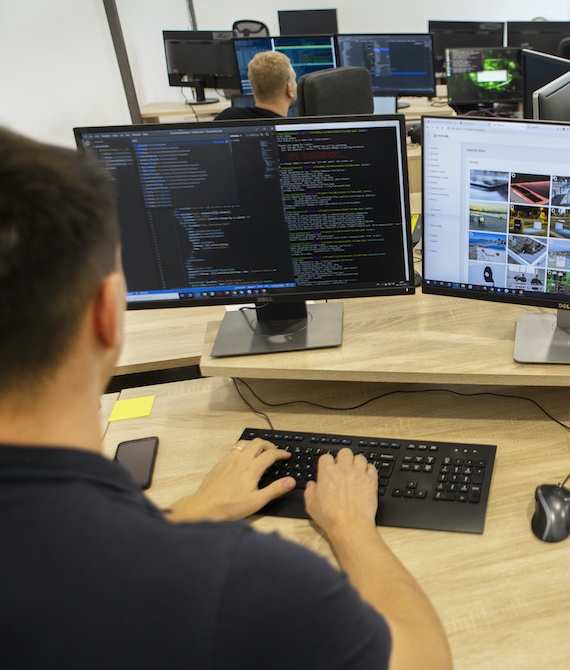 Research and development
The core of Include is software and hardware developers with advanced problem-solving skills hell-bent on finding a way for the cities of the future to use less energy, reduce carbon emissions and manage public services and spaces more efficiently to improve the quality of life and reduce the cost for every inhabitant. Join a growing team of skilled, and multi-faceted experts collaborating across departments involved in product discovery and development.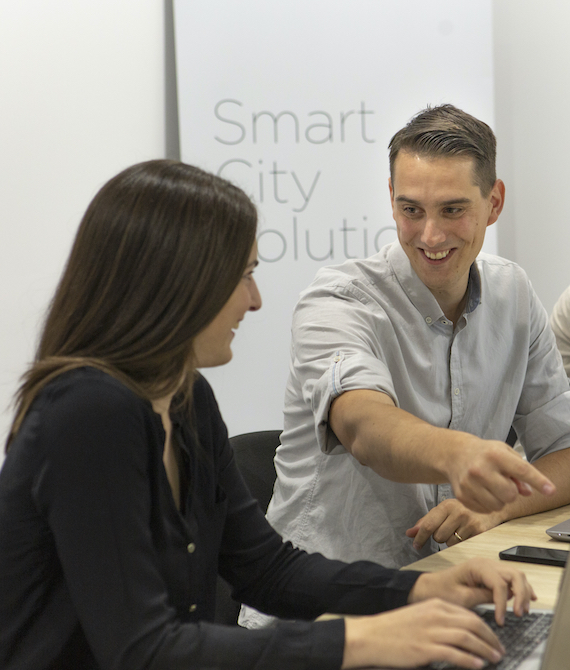 Sales
As a face and voice of Include, you will be expected to answer all of our prospects' questions from day one, advise them on the optimal solution and maintain a professional relationship at all times. Your job is to build trust and advocate for our products while finding a way to enter new markets. Join a growing team of international superstars, who take pride in their work and deliver above and beyond the call of duty.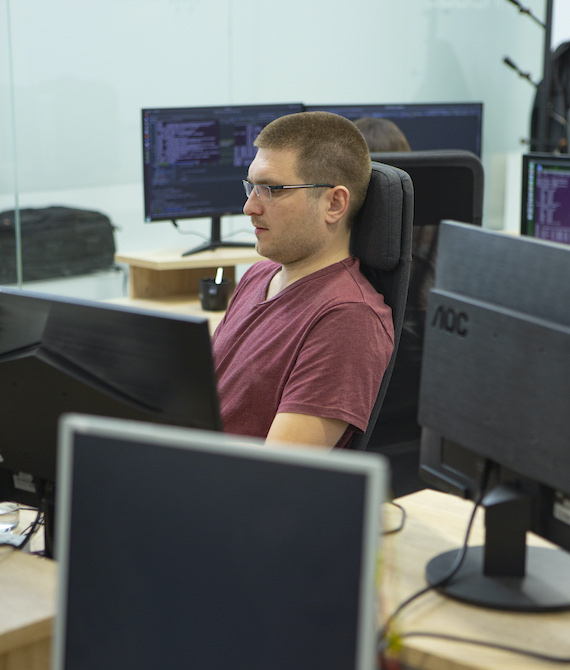 Corporate
People that make sure everyone has their tools, materials, and everything they need to build a perfect product, as well as manage promotions, sales and communication are the bloodline of our company. Some manage offices, others manage departments but they all look after the budget, liaise with other departments and create ideal conditions for our team members to flourish. They see the big picture and know how to fix every situation. Join a growing team of organisational masterminds, who see the future clearly and run a tight ship, relying on their crew to get them to the distant shores of success.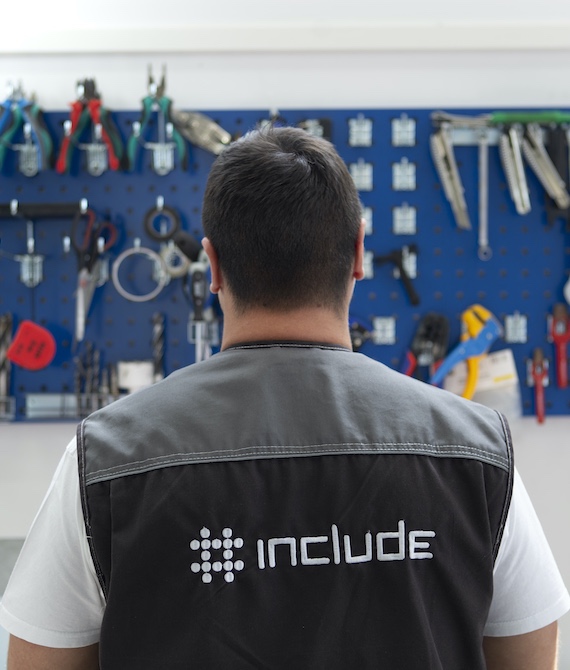 Production
All of the creativity in the world means nothing - if you do not deliver quality. Include pays a lot of attention to production since every finished product around the world tells the tale of our company: how dedicated, hard-working and proud of our work we all are. It all comes down to people putting it all together and testing each product to assure its quality and functioning long after it has been installed. Join a growing team of dedicated professionals delivering some of the most advanced smart city equipment in the world.
We are
Team players
Collaborate and challenge each other - joint forces give more. Celebrate team success and successes of each of your colleagues. Listen and really hear someone else's perspective. Show understanding.
Creative
Everything is possible – dream big. Find a new colour of the same sky. Get out of the box of everything you know.
Proactive
Don't wait, act. Enjoy at the perfect place for problem-solving thinkers. Don't settle for the average.
Engaged
Get involved in your team, department, company. Get involved in everything. Stand out in your work and results. Simply, love your job.
Selection process stages
Application

We compare the information you submit as part of your job application with the terms of the job vacancy. We go through everything you have submitted with full attention in search of your potential.

Testing

The choice of tests depends on the job you are applying to. In general, we use a combination of personality tests, intellectual ability tests, and job knowledge tests.

Interview

In the interview, you will talk to a member of the Human Resources Department, your potential boss, and an employee who is not part of the department hiring a new member but will work with you. In the end, you will meet our CEO.
Reach out we are always looking for talented people